ABOUT US
Policy Cures Research is a global health research & policy organisation with a firm belief in the critical importance of data and analysis to inform decision-making, and a mission to advance medical research and biomedical innovation for historically neglected and underfunded health issues.
Our specialist experience in mapping and understanding the landscape of global health R&D has enabled us to build extensive networks through which we partner and collaborate. These relationships encompass key funders of global health R&D, such as the Bill & Melinda Gates Foundation, US NIH, Wellcome Trust, UK DFID, and USAID, as well as Product Development Partnerships, the pharmaceutical industry, and academic research institutions.
Our analysis is independent, accurate and impartial
Policy Cures Research stakes its reputation on providing robust and unbiased analysis built on an in-depth understanding of, and relationships with, organisations from across the R&D spectrum, including governments, multilaterals, the private and philanthropic sectors, and civil society.
We hold no affiliations and accept no funding that might bias our research, and remain committed to providing rigorous, impartial and actionable analysis to advance the progress of global health R&D to help those most in need.
Work with us
We are a diverse and dynamic team, drawing together a range of academic and professional backgrounds. We work every day to gather and communicate evidence to drive research and innovation for historically neglected and underfunded health issues. If you think you could contribute to our work and wish to discuss employment opportunities, please feel free to get in touch.
Positions available:
Our team
Our team's expertise and experience is focused on product development and global health; from R&D activities and portfolios, to developers, business models, and funding approaches – including incentives, pricing and access.
We are able to draw on a wide range of public and private sector experience in global health, R&D, medicine, economics, international health policy, and international and intellectual property law. Between us, we hold six medical degrees, three PhDs, 10 Masters degrees, speak 5 languages, and have over 75 years of experience in global health.
Our cross-disciplinary team combines a diverse range of specialist knowledge, allowing us to develop fresh, innovative solutions to address the questions and challenges facing the global health R&D sector. In this way, we are able to nimbly move beyond traditional approaches and adapt ideas, in real time, to today's changing world.
Dr Nick Chapman
Chief Executive Officer
Anna Doubell
Chief Operating Officer
Andrew Tuttle
Chief Strategy Officer
Dr Lindsay Keir
Director, Science and Policy Advisory Team
Maya Goldstein
Director of Research
Lisette Oversteegen
Data Lead
Dr Paul Barnsley
Research and Analysis Lead
Dr Vipul Chowdhary
Technical Lead
Vanessa Candeias
Senior Analyst
Dr Amelia Hynen
Senior Technical Officer
Juliette Borri
Senior Analyst
Dr Cécile Ventola
Senior Technical Officer
Emmanuelle Bomo
Communications Lead
Dr Alex Ankomah
Technical Officer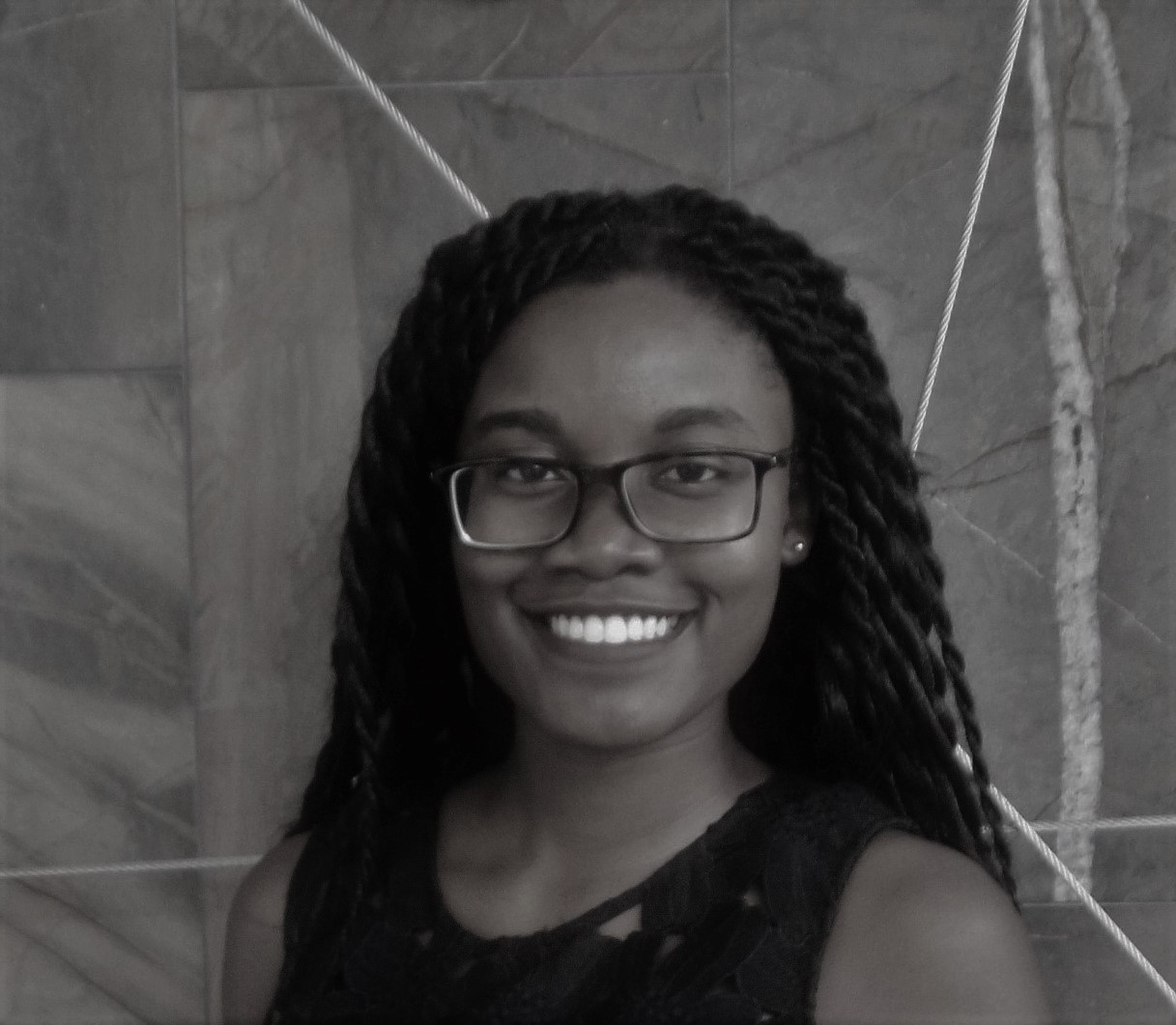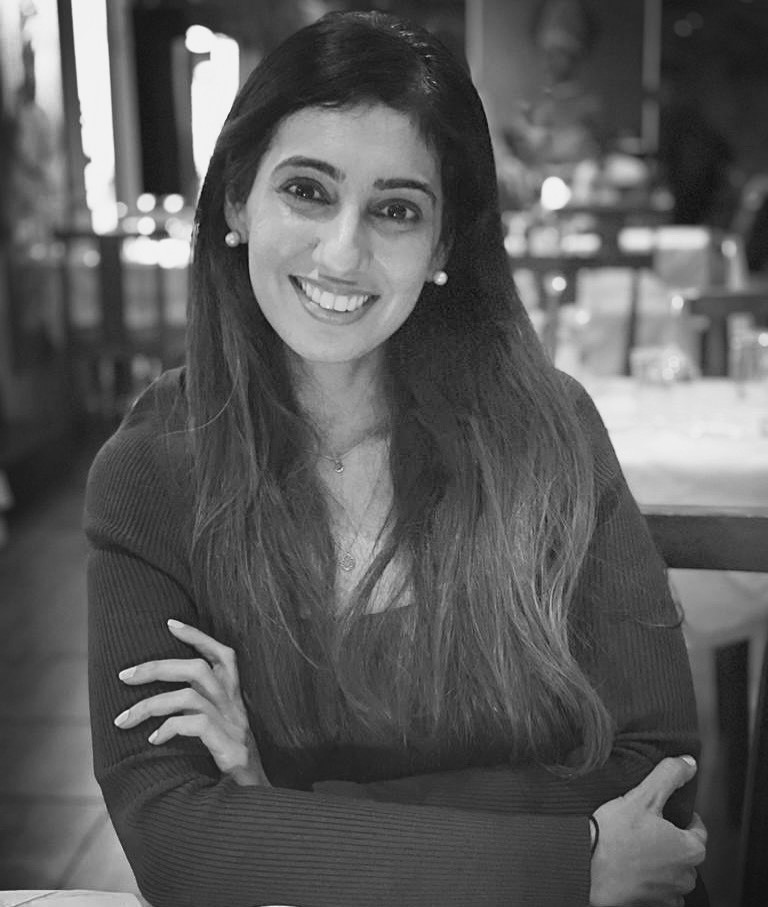 Hinjal Bhatia
Technical Officer
Lee Sternberg
Accounting Manager
Rebecca Vanderhoek
Operations Manager
Delfina Rampone
Research assistant
Shavon David
Research Assistant
Yuri Takehara Chemale
Research Assistant
Tiana Mahncke
Research Assistant
Dr Ana Baburamani
Research Assistant
Dr Marta Ferraresso
Research Assistant
Dr Kate Murnane
Research Assistant
Dr Caroline Royle
Research Assistant
Michelle Hasham
Research Assistant
Benny Wirawan
Research Assistant
Our board
Dr Nick Chapman
Chief Executive Officer
Ronan Lehane
Non-Executive Director
Advisory Committee
Policy Cures Research relies on the expert advice of our Advisory Committee, which is made up of a broad cross-section of international experts in global health and product development, providing us with invaluable advice on the design and scope of our research survey.
Dr Ian Askew, Director, Reproductive Health and Research, World Health Organization, Special Programme of Research, Development and Research Training in Human Reproduction (WHO HRP)
Dr Ripley Ballou, Vice President and Head, Global Vaccines US R&D Center, Biologicals
Professor Balram Bhargava, Director General of the Indian Council of Medical Research
Dr Graeme Bilbe, Senior Advisor at Drugs for Neglected Diseases Initiative (DNDi)
Dr François Bompart, Director of HIV and Hepatitis C Initiative at Drugs for Neglected Diseases Initiative (DNDi)
Martha Brady, Director, Sexual and Reproductive Health, Program for Appropriate Technology in Health (PATH)
Dr Yan Che, Professor, Shanghai Institute of Planned Parenthood Research (SIPPR)
Dr Jianxing Chen, Professor of Medicinal Chemistry, Director of Drug Research, Shanghai Institute of Planned Parenthood Research (SIPPR)
Lester Chinery, Caucus Chair (and Director of Operations, Concept Foundation), Reproductive Health Supplies Coalition (RHSC) – Generic Manufacturers Caucus (GEMS)
Dr Wanderley de Souza, Former President of the Financiadora de Estudio e Projetos (FINEP)
Dr Laneta Dorflinger, Director, Contraceptive Technology Innovation, FHI 360
Dr Emily Erbelding, Director, Division of Microbiology and Infectious Diseases at the National Institute of Allergy and Infectious Diseases, National Institutes of Health
Dr Linglig Feng, Associate Professor of Pharmaceutics, Shanghai Institute of Planned Parenthood Research (SIPPR)
Professor Alan Fenwick, Professor of Tropical Parasitology at Imperial College London
Dr Arnuad Fontanet, Head of Emerging Diseases Epidemiology Unit at Institut Pasteur
Jeffrey Jacobs, Director, Product Innovation and Market Access, Merck for Mothers
Miles Kemplay, Executive Director, Adolescence, Children's Investment Fund Foundation (CIFF)
Dr Sue Kinn, Team Leader and Research Manager at the UK Department for International Development (DFID)
Dr Jean Lang, Associate Vice President at Sanofi Pasteur
Dr Smita Mahale, Director, National Institute for Research in Reproductive Health, Indian Council of Medical Research (ICMR)
Dr Timothy Mastro, Chief Science Officer, FHI 360
Dr Carl Mendel, Senior Vice President, Research & Development at TB Alliance
Hanke Nubé, Senior Health Advisor, The Dutch Directorate-General for International Cooperation (DGIS), Ministry of Foreign Affairs
Professor Oladapo A. Ladipo, President, CEO, Association of Reproductive and Family Health (ARFH), Nigeria
Dr Firdausi Qadri, Senior Scientist and Head of Immunology at the International Centre for Diarrhoeal Disease and Research (icddr,b)
Kate Rademacher, Technical Advisor, FHI 360
Dr Saumya RamaRao, Caucus Chair (and Senior Program Associate, Population Council), Reproductive Health Supplies Coalition (RHSC) – Caucus for New and Underused RH Technologies
Dr John Reeder, Director at the World Health Organization; Special Programme for Research and Training in Tropical Disease (WHO/TDR)
Professor Helen Rees, Founder, Executive Director, University of Witwatersrand – Reproductive Health and HIV Institute (WITS RHI)
Dr Malabika Roy, Independent expert (ex-Indian Council of Medical Research (ICMR))
Professor Nelson Sewankambo, Professor of Internal Medicine at Makerere University College of Health Sciences
Dr Joseph Speidel, Professor, Department of Obstetrics, Gynecology & Reproductive Sciences, Director Emeritus and Senior Scholar, Bixby Center for Global Reproductive Health, University of California, San Francisco (UCSF)
Kathryn Stewart, Deputy Director, CAMI-Health / Initiative for MPTs (IMPT)
Dr Soumya Swaminathan, former Deputy Director-General for Programmes at the World Health Organization
Dr Melanie Taylor, Medical Officer, Sexually Transmitted Infections Programme, World Health Organization, Special Programme of Research, Development and Research Training in Human Reproduction (WHO HRP)
Wendy Taylor, Fellow at The Rockefeller Foundation
Dr Marleen Temmerman, Professor, Department of Obstetrics and Gynaecology, Director Women's Health, Faculty of Health Sciences, Aga Khan University, Nairobi
Dr John Townsend, Director, Country Strategy, Population Council
Dr Tim Wells, Chief Scientific Officer at Medicines for Malaria Venture (MMV)
Dr Bethany Young Holt, Executive Director, CAMI-Health / Initiative for MPTs (IMPT)